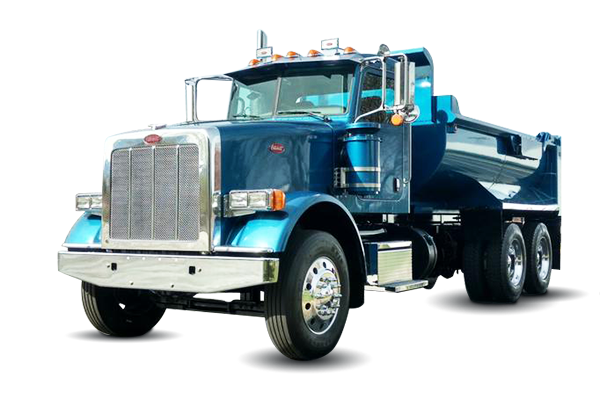 Full-Service Detailing and Restoration
When a truck pulls into our facility, we do more than just give it a simple truck wash. Our team works carefully to detail and fully restore vehicles back to their prime condition. We view each and every truck as a piece of artwork that represents your company and brand on the road. Let our team help restore your business' presence through a fully detailed and cleaned commercial vehicle.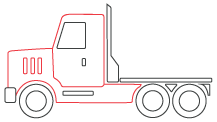 ---
Take Pride in Your Commercial Vehicle
Keeping your commercial truck in top shape allows you to present your company in a clean and professional way. We take pride in helping you achieve this through our selection of custom commercial truck detailing and restoration services. We can also offer commercial drivers more comfort through full-service interior cleaning. Our experienced detailing and restoration team will get your truck looking brand-new again. Visit our services page to learn more about what we offer and which services may be the best fit for your vehicle.

We Don't Just Service Trucks
In addition to our commercial truck wash, detailing and restoration services, our services also span into aircraft, busses, and automotive applications. Our services can improve the look of your vehicles for commercial businesses or personal use. Additionally, we help prepare vehicles for resale and aftermarket. Contact us to learn more about our services.